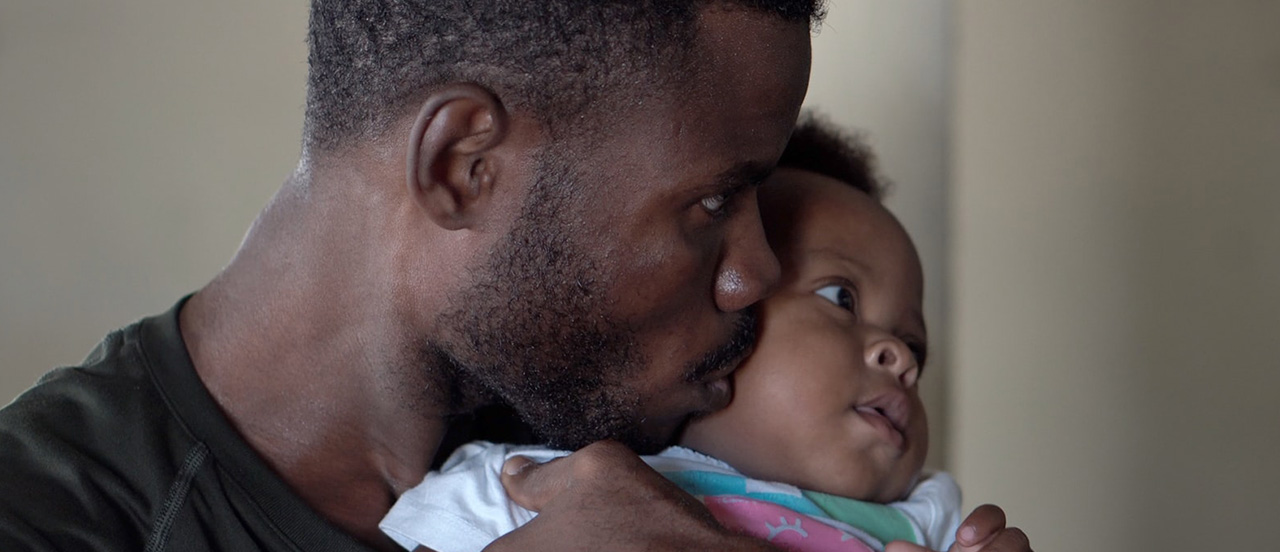 In certain circumstances, an alien who obtains permanent resident status will have conditions placed on his or her status for a two-year period. One such instance is if the alien obtains permanent residency through marriage to a U.S. citizen or a marriage to a lawful permanent resident. Within 90 days of the expiration of two years from the date the alien obtains conditional permanent residency, he or she must file a petition for the removal of conditions on permanent residence by filing form I-751. The alien must demonstrate that he or she entered the marriage in good faith in order for the I-751 to be approved.
In most cases, USCIS requires the conditional permanent resident and, where applicable, his or her spouse, to appear for an interview during the Form I-751 adjudication process. If the application for the removal of conditions is not filed or denied, the conditional permanent resident will lose status. Applicants seeking the removal of conditions on lawful permanent resident status are strongly advised to consult with an experienced immigration attorney for guidance. This is especially important in more complicated cases. Bethel Law Group has successfully assisted conditional permanent residents remove the conditions on their permanent residency; contact us today at (508) 439-4445 or e-mail us at admin@bethellawgroup.com for more information. 
Immigrant's Guide to Immigration.
Sent to you Free