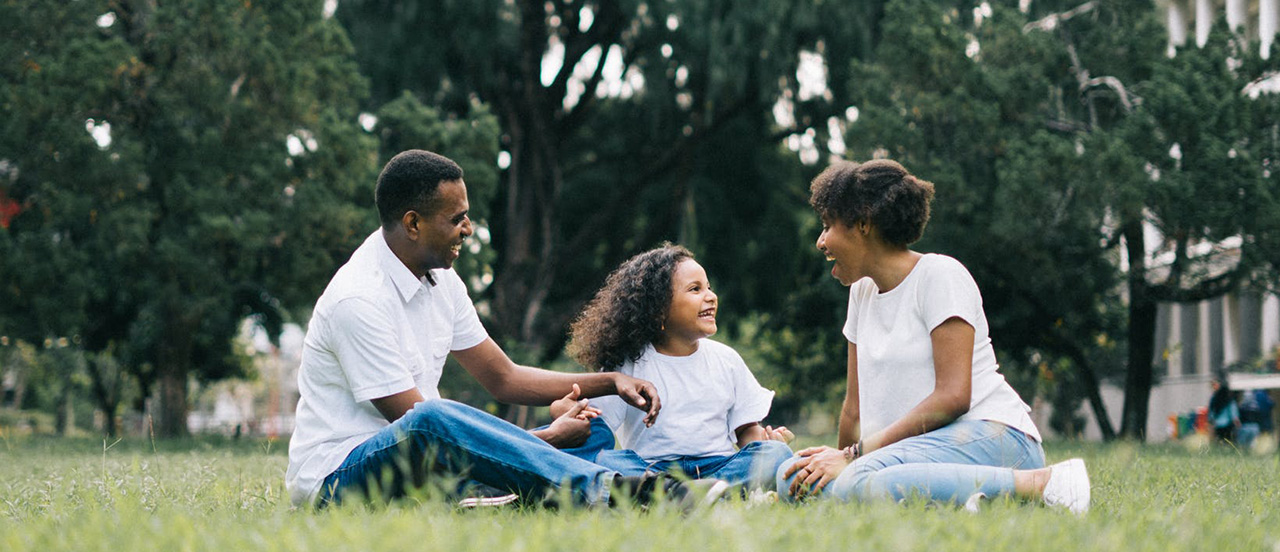 The unification of families is viewed by Congress as one of the most important aspects of immigration law. America believes in the importance of family; this belief is reflected in the history of this country and revealed in the establishment of new laws. Immigration law supports the reunification of families and as such grant privileges to members of the nuclear family of U.S. citizens and Legal Permanent Residents. 
One method of unifying families is by obtaining lawful permanent residency through a qualifying relative who is either a United States citizen or a lawful permanent resident. United States citizens and lawful permanent residents can help their qualifying foreign relatives by petitioning for lawful permanent residency in the United States and eventually even citizenship. There are different categories in family-based immigration. The category a foreign national falls into depends on whether the petitioner is a U.S. citizen or lawful permanent resident, and the foreign national's relationship to the petitioner. 
The first step in acquiring lawful permanent residence through a petitioning immediate relative is for the petitioner to file an "I-130 Petition" for Alien Relative with the United States Citizenship and Immigration Services. This application should be accompanied with adequate proof of the relationship between the petitioner and beneficiary. In addition to this application and other supplemental forms, the petitioning United States citizen or lawful permanent resident must demonstrate that he or she can support his or her relative 125% above the poverty line. If the United States citizen or lawful permanent resident does not meet this financial criterion, then he or she will need a joint sponsor, or their assets will be considered. 
Like most areas of immigration law, family immigration can be difficult to navigate even for legal professionals who are not experienced in the field. Contact us today at (508) 439-4445 or e-mail us at admin@bethellawgroup.com and let a trusted immigration professional assist you through the process. 
Immigrant's Guide to Immigration.
Sent to you Free