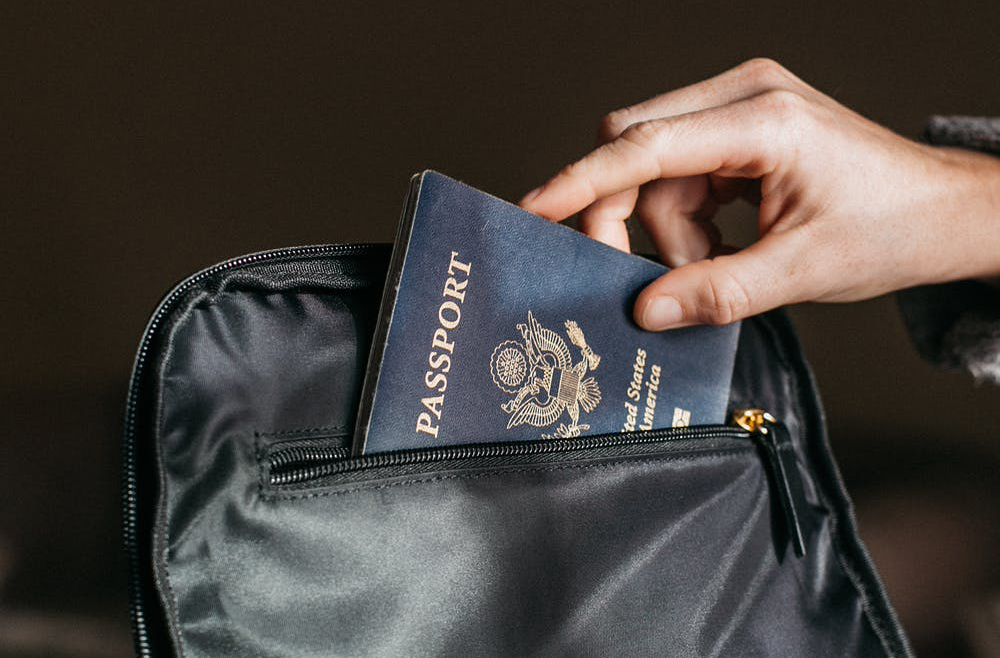 For most people, after securing the green card, the next step is to be a United States citizen. There are many benefits to becoming a U.S. citizen including, the ability to petition for your parents and siblings or fiancé.
Additional privileges include:
Right to vote
Eligibility for government jobs
Protection from deportation
Freedom to travel
Generally, to be eligible for naturalization, an applicant must have held lawful permanent resident status (Green Card) for at least five years. For spouses of U.S. citizens, the required period of permanent residence is three years.
To qualify for citizenship, applicants must generally meet requirements for physical presence in the United States, have good moral character, possess basic English language skills, and have knowledge of United States history and government.