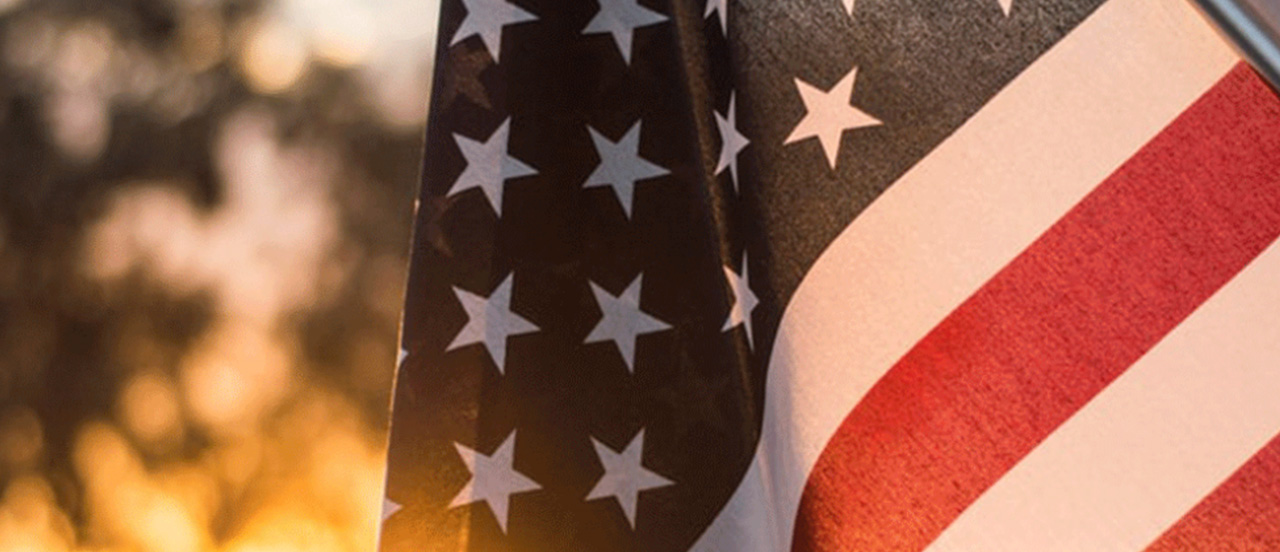 Generally, to be eligible for naturalization, an applicant must have held lawful permanent resident status (Green Card) for at least five years. For spouses of U.S. citizens, the required period of permanent residence is three years. To qualify for citizenship, applicants must generally meet requirements for physical presence in the United States, have good moral character, possess basic English language skills, and have knowledge of United States history and government. 
One of the primary reasons why applicants are unsuccessful when seeking immigration benefits is improper filing of their application(s). The application process is both daunting and time-consuming. It is strongly recommended that any and all seeking immigration to the USA hire an experienced U.S. immigration lawyer. Contact us at (508) 439-4445 or e-mail us at admin@bethellawgroup.com for more information about the process of acquiring citizenship. 
Immigrant's Guide to Immigration.
Sent to you Free