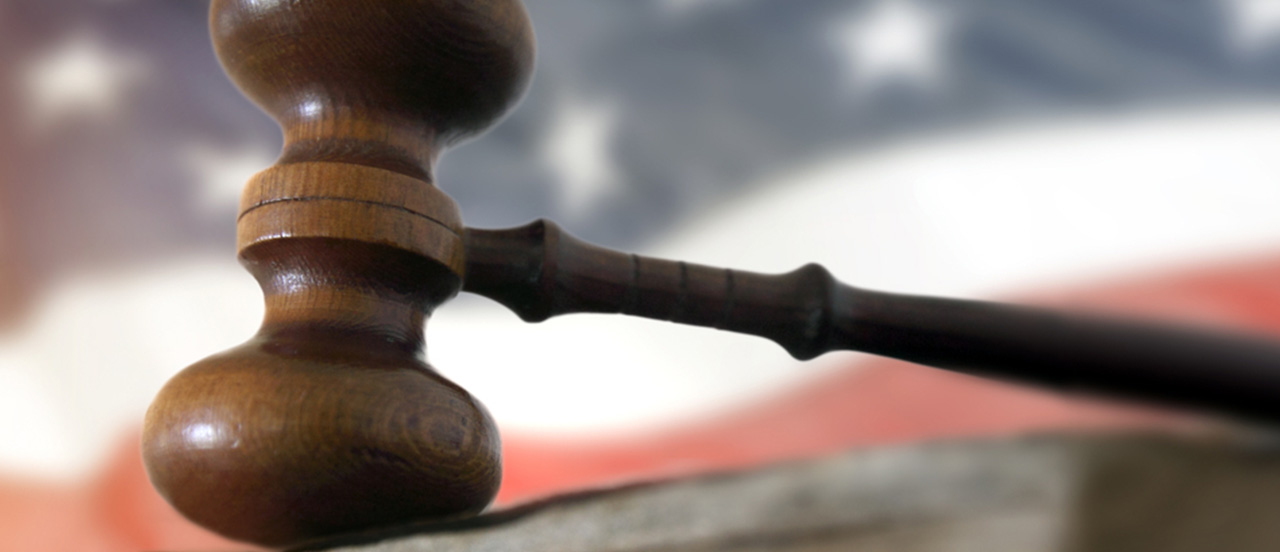 One of the most terrifying and confusing experiences a foreign national can face is the prospect of being detained and deported/removed from the United States. There are a variety of reasons a non-citizen can be placed in "removal proceedings". From overstaying a visa, violating the terms of a visa, unlawful entry or conviction of a crime, non-citizens can face removal from the United States in many ways. 
Deportation and Removal cases are some of the most complex immigration matters one could have. After being placed in removal proceedings the non-citizen must appear in Immigration Court before a judge and convince the court that he or she may be eligible for relief from removal/deportation from the United States. Contact Bethel Law Group today at (508) 439-4445 or e-mail us at admin@bethellawgroup.com to consult with an immigration lawyer and determine your eligibility for relief from removal. 
Immigrant's Guide to Immigration.
Sent to you Free