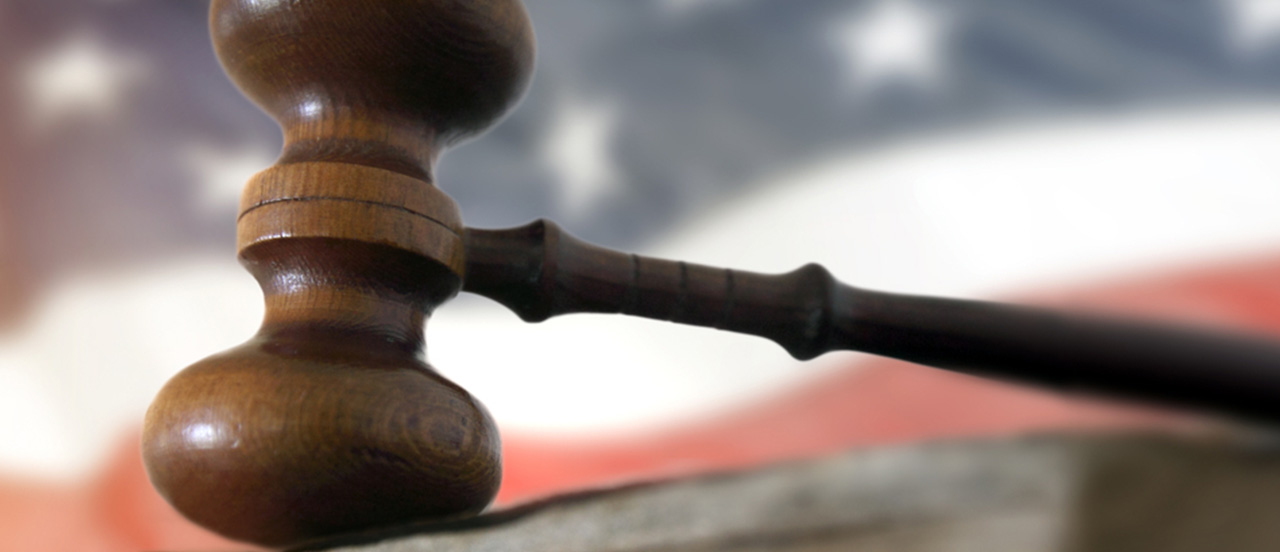 One of the most terrifying and confusing experiences a foreign national can face is the prospect of being detained and deported/removed from the United States. There are a variety of reasons a non-citizen can be placed in removal proceedings. From overstaying a visa, violating the terms of a visa, unlawful entry or conviction of a crime, non-citizens (including lawful permanent residents) can face removal from the United States in many ways. 
Deportation and Removal cases are some of the most complex immigration matters one could have. After being placed in removal proceedings the non-citizen must appear in Immigration Court before a judge and convince the court that he or she may be eligible for relief from removal/deportation from the United States.
Removal proceedings are hearings held before an immigration judge to determine whether an individual may remain in the United States. Removal proceedings begin when the government alleges an individual does not have valid immigration status or the individual has violated an immigration law. The process starts when a non-citizen receives a Notice to Appear. This a formal document listing the allegations against the individual. The document typically lists the date, time, and location of the court hearing. If the individual who received the notice does not appear for a hearing, known as the Master Calendar Hearing, the immigration judge can order the removal of the individual in their absence.
The Master Calendar Hearing gives the the individual facing potential deportation, who is known as the respondent, the opportunity to admit or deny the allegations brought by the government. The respondent also has an opportunity to identify any defenses to removal he or she may have and file application(s) for relief from removal, such as an cancellation of removal, or adjustment of status.
A respondent may have multiple master calendar hearings before being scheduled for a merits hearing, known as the Individual Hearing. While the master calendar hearing is generally brief, the merits hearing is a longer, more involved proceeding during which a judge will hear testimony and review evidence and legal arguments in order to make a decision on the motions or applications before the court.
Removal proceedings can be long and tedious. It is strongly recommended that you contact and seek the assistance of an immigration attorney if you have received a Notice to Appear.