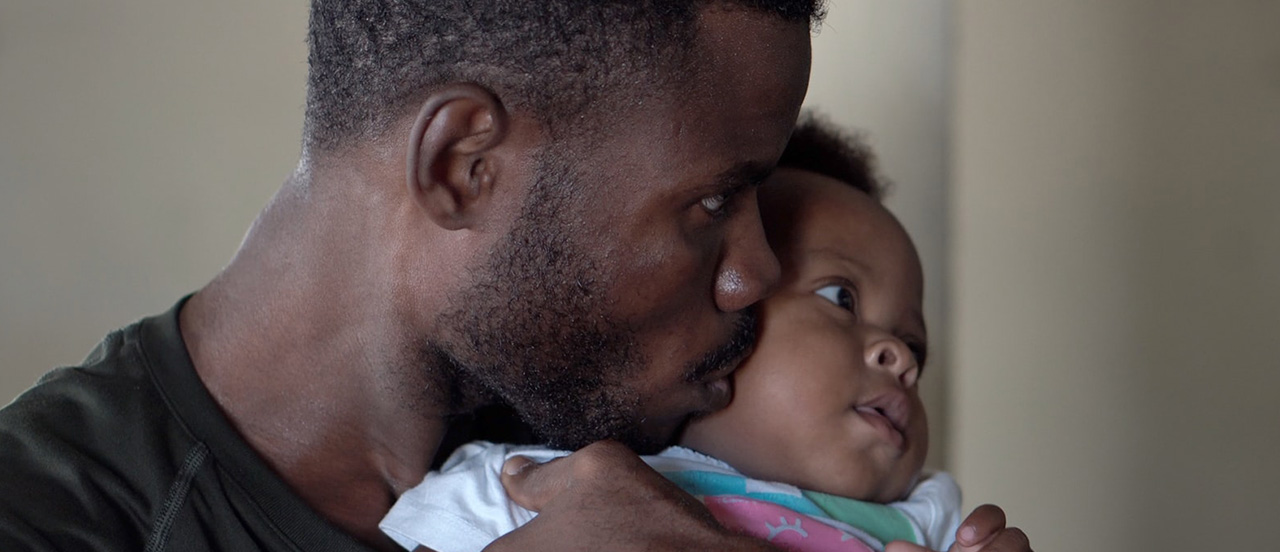 Many foreign nationals are unable to receive legal status in the U.S. because they are considered "inadmissible." Inadmissibility means the applicant is not allowed to physically enter the U.S. if abroad, or, if they are already in the U.S., they are not permitted to get a green card.
Common grounds of inadmissibility include:
Unlawful Presence

Fraud/Misrepresentation

Health Related Grounds

Crimes
Waivers allow an applicant to be admitted to the United States. It is also available for foreign nationals seeking adjustment of status (green card). Eligible individuals who are in removal proceedings may also seek an immigration waiver in the context of cancellation of removal. Certain waivers of inadmissibility require that the foreign national demonstrate that being denied admission would result in extreme hardship to a specific immediate relative.
If you or your loved one are inadmissible, in some cases, waivers may be available. The requirements and eligibility for a waiver will vary depending upon which ground of inadmissibility applies.  Waivers of inadmissibility are extremely fact-specific. To determine your eligibility or to properly request a waiver, give us a call!
Let's help you develop a credible and authentic request for a waiver, so you can reunite with your family.