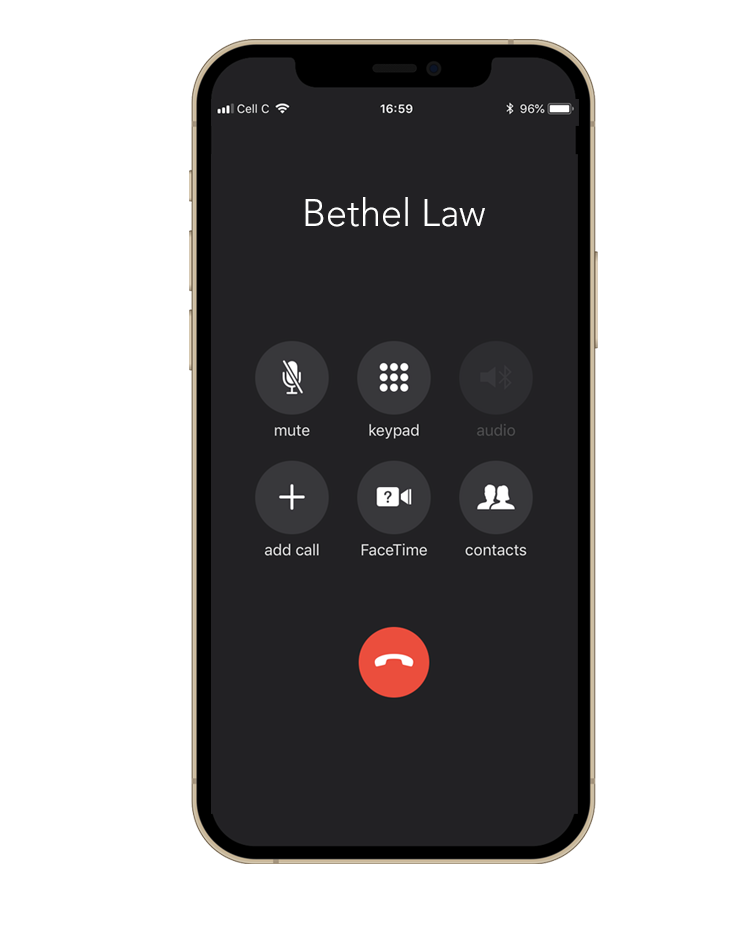 There are few forms and fees standing between you and your family reuniting. Learn more.
Don't fret, this is where I come in. Let's get you started on the process.
Call now to schedule a consultation.
Not in Massachusetts? No problem, we can have a consultation over the phone or via Zoom.
Call me today! 508.439.4445