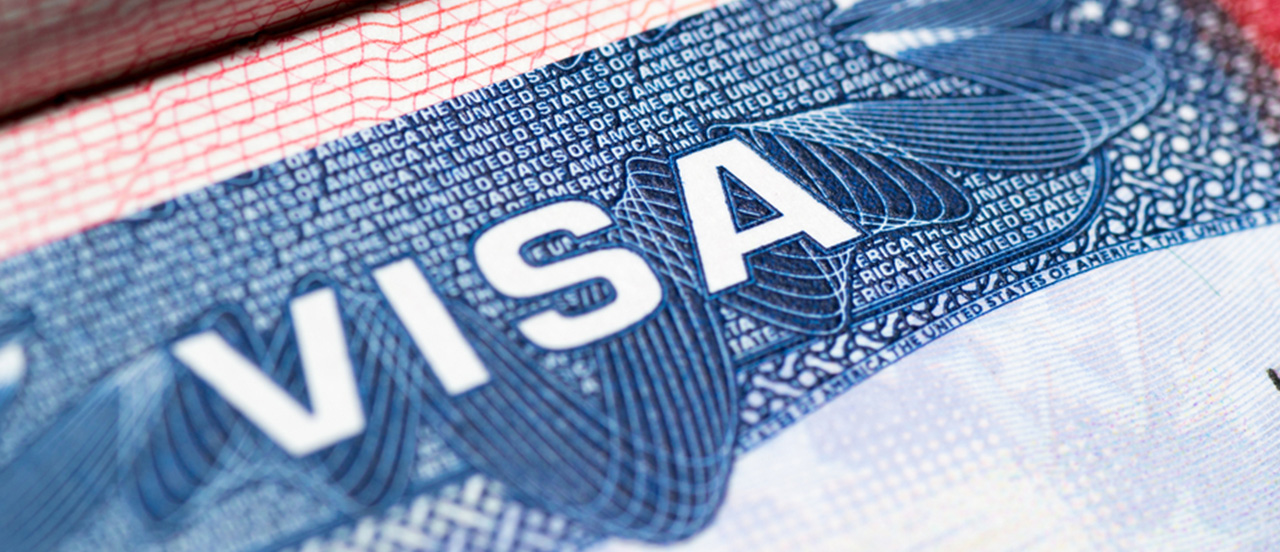 To be admitted into the United States, a foreigner needs either an immigrant visa or a nonimmigrant visa. Nonimmigrant visas generally are for temporary stays, either for employment, business, tourism, or schooling in the United States. 
B1 Business Travel Visa / B2 Tourist Visa 
The B1 or B2 visitor visa is a nonimmigrant visa for foreign nationals seeking to enter the United States temporarily for business (B1, Business Travel Visa) or for pleasure or medical treatment (B2, Tourist Visa). Visa categories exist for persons planning to travel to the United States for purposes such as students, temporary work, etc. Travelers from certain eligible countries may also be able to visit the United States without a visa on the Visa Waiver Program (click here for the list of visa waiver countries). 
K1 Visa 
A fiancée of a United States citizen may apply for a nonimmigrant visa, which permits entry to the United States for 90 days. Within that 90-day period, the United States citizen and the foreign fiancée must be married. To establish K1 visa classification for an alien fiancée, an American citizen must file a petition with the United States Citizenship and Immigration Services (USCIS). The approved petition will be forwarded by the USCIS to the American consular office where the alien fiancée will apply for his or her visa. Upon arrival in the United States and after marriage, the fiancée must then apply for permanent resident status in the United States.
O1 Visa 
Individuals who possess extraordinary ability in the sciences, arts, education, business, or athletics, or who have a demonstrated record of extraordinary achievement in the motion picture or television industry and have been recognized nationally or internationally for those achievements may be eligible for the nonimmigrant visa, O1. The O1 category is designed for foreign nationals who have extraordinary abilities which has been demonstrated by sustained national or international acclaim. To qualify, the non-immigrant must be coming to the U.S. to work in his or her area of extraordinary ability or achievement. 
The O1 Visa process begins by filing the I-129, Petition for Nonimmigrant Worker form with the United States Citizenship and Immigration Services. The petitioner, generally a United States employer, must submit the form with documentary evidence. 
To consult an immigration lawyer regarding a nomination visa, please call (508) 439-4445 or email us at admin@bethellawgroup.com 
Immigrant's Guide to Immigration.
Sent to you Free